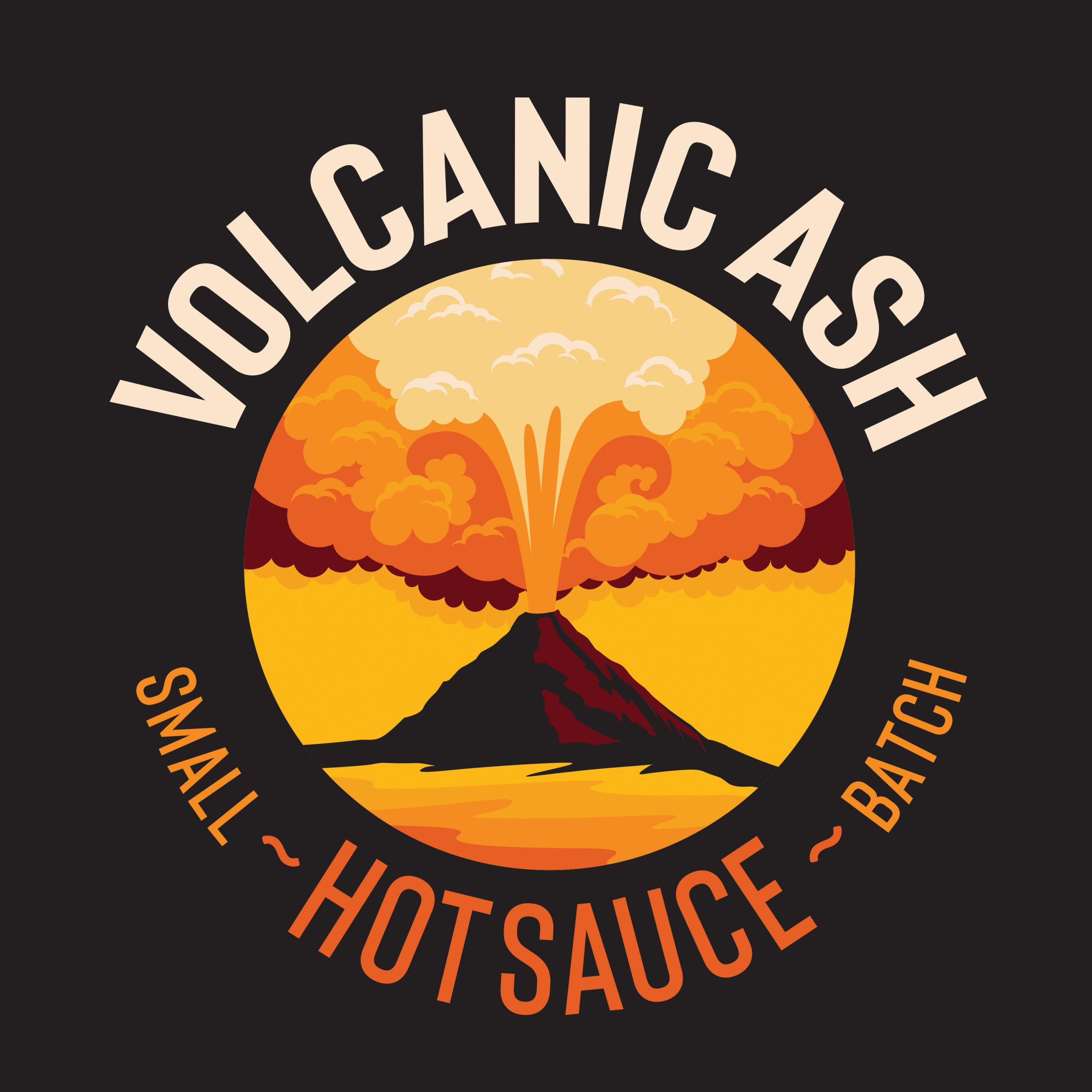 CURIOUS ABOUT HOW TO USE VOLCANIC ASH HOT SAUCE?
Open the jar, give it a stir and try it on anything!
THE STRAIGHT UP GUY: Put some on your plate and enjoy with every bite.
THE MIXER-UPPER: Mix it with your favorite condiment – Mayo, Guac, Hummus, etc and spread on sandwiches, burgers, or wraps.
THE BEDRIZZLED: Add some extra olive oil and drizzle over grilled meats, fish, vegetables, or a salad.
THE WOLLOP DOLLOP: Want to add a little spice to your soup? Add a dollop to your chowder, chili, or stew. It's all good!
THE SAUCERER: Add to your favorite pasta sauce. Red sauce, cheese sauce, green sauce, cream sauce.
The possibilities are endless…. tell us how you like it, and see how others like it, on our Facebook Page.