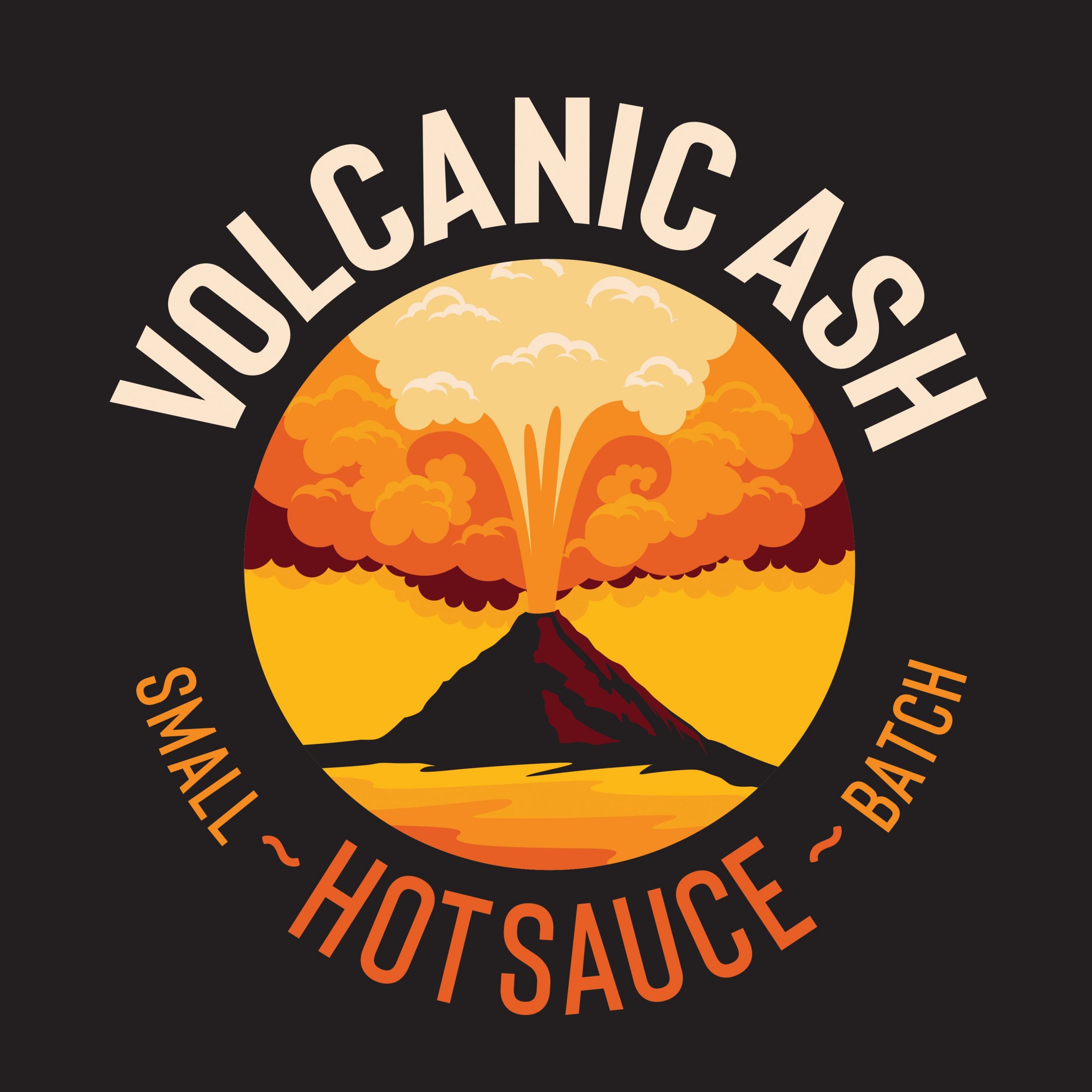 Contact Us
Volcanic Ash Hot Sauces are made by hand in Southern New Hampshire by the members of Volcanic Ash, LLC – a family-owned business.
For general inquiries, including questions about us, our business, our products or just to see photos of our dogs, please email us at [email protected].
For issues with ordering and or delivery, please contact: [email protected]
To reach us via mail:
Volcanic Ash, LLC
PO BOX 131 Rye, NH 03870

Five simple ingredients, one surprising hot sauce!